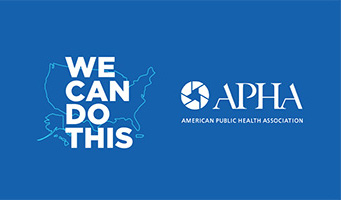 The Tennessee Public Health Association is pleased to join APHA in working with the U.S. Department of Health and Human Service's COVID-19 Public Education Campaign, We Can Do This, to educate patients about their risk for severe COVID and the availability of treatments.  
As part of this effort, we have a collection of new COVID-19 resources sharing U.S. Centers for Disease Control and Prevention information. These handouts, posters and talking points are available in both English and Spanish at APHA.org/We-Can-Do-This.  These new communication materials help us educate people about:
Who is at increased risk for severe illness from COVID
The availability of COVID treatments
The importance of getting treated early
 As COVID gets less media attention and much of the country tries to move beyond the pandemic, it is important to continue to raise awareness of the risks of severe COVID and treatment options. The We Can Do This campaign/resources help with this effort.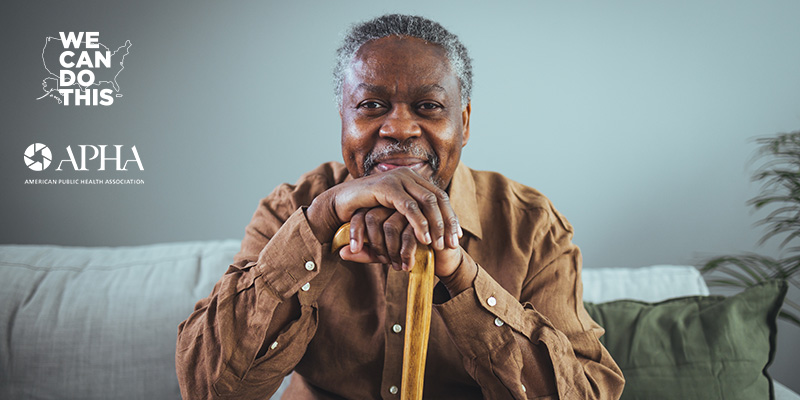 Thank you for sharing these new resources with the communities you serve!